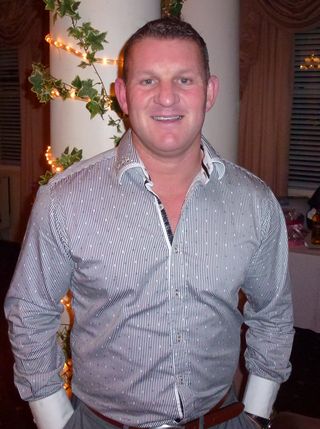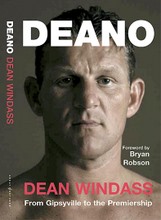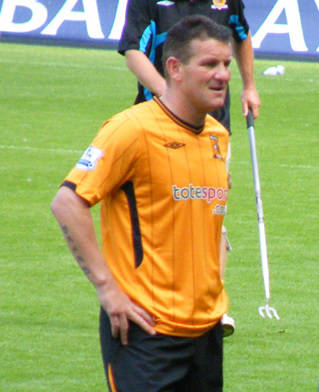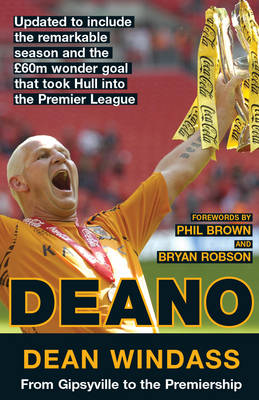 Dean's autobiography - From Gipsyville to the Premiership was released in 2008.

It is available from all good book stores.

We are unable to provide a signing service for items of memorabilia however Dean would be happy to autograph any books or other items presented to him in person at organised events.