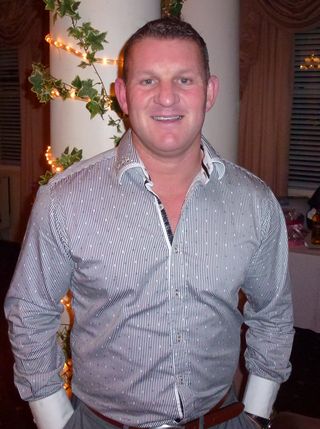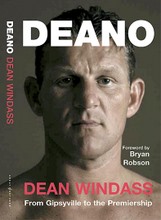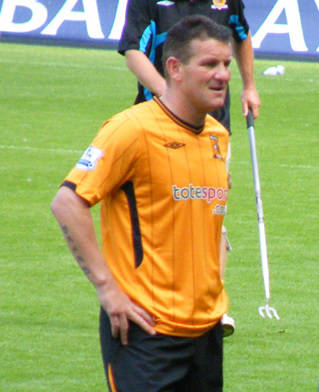 Dean has accepted many after dinner speaking engagements since retirement from football. He provides a very humorous insight into his life both on and off the pitch, discussing his rise from very humble beginnings in Hull, to Premiership football, and scoring THAT goal sending his hometown club Hull City into the Premiership.

The more serious side to Dean is his well documented personal battle with depression and alcohol, following the death of his father and handling life outside football, culminating in two attempted suicides and a period in rehab.

This candid account of his life is both inspirational, educational, entertaining and above all, fascinating. The player you remember on the pitch is the man who attends your event and his naturally joker persona gives him that likeability factor that leaves everyone in awe of having met a legend.

Book now - you will not be disappointed.


After Dinner Speaker